York
relive like British royals
Now, you can relive the golden era of the British royals in
its purest form and get lost in the alluring luxury.
The look and feel of the York room offer a charming blend of class and luxury set in a refined ambience of timeless comfort and pleasure.



There are 5 York rooms about 312 sqft, each with impressive interiors, spacious seating and an entrance that leads to the large main bedroom.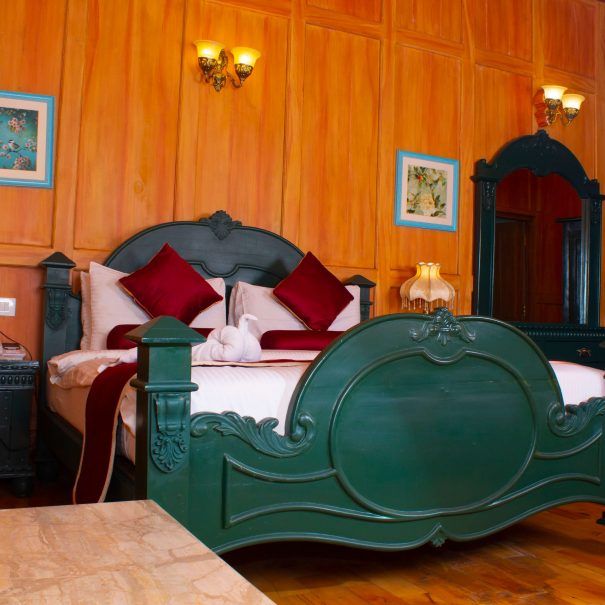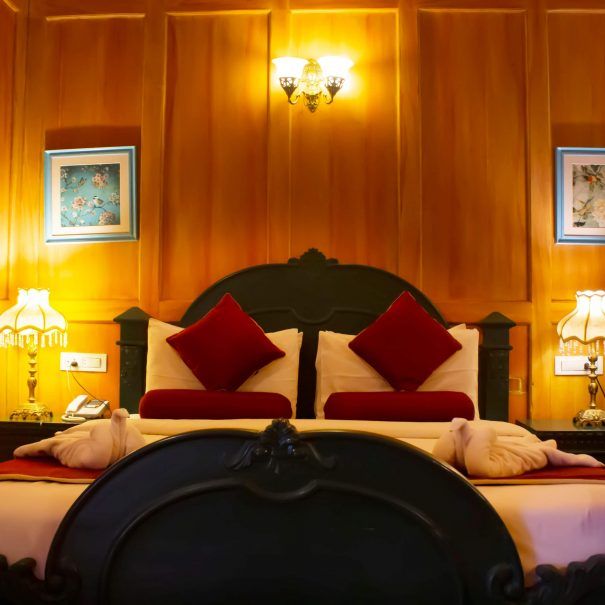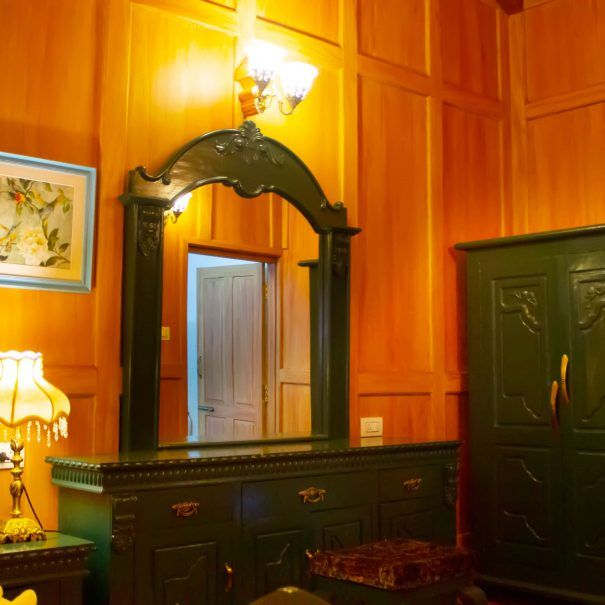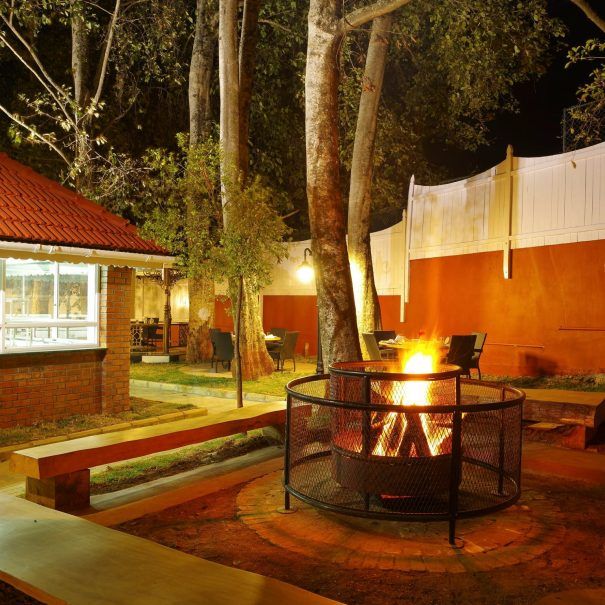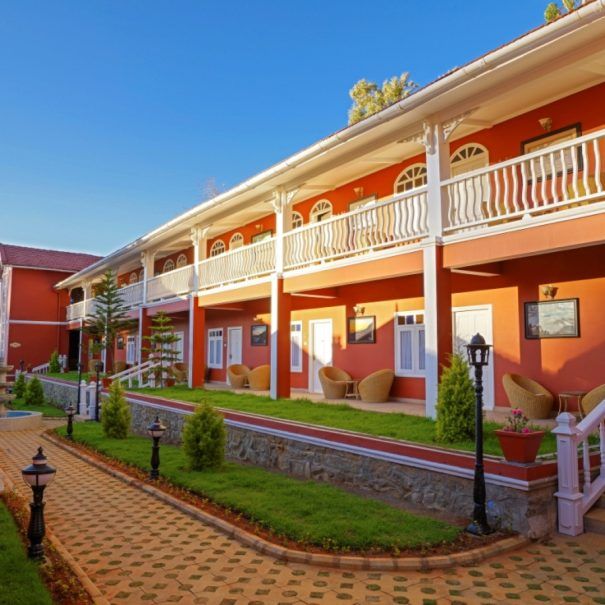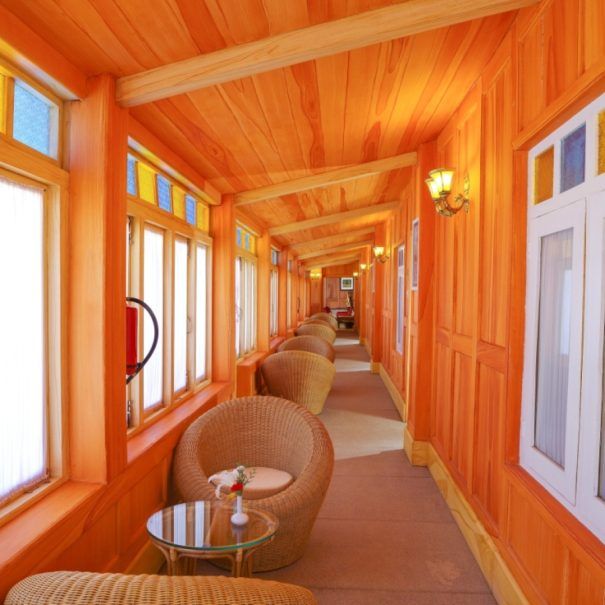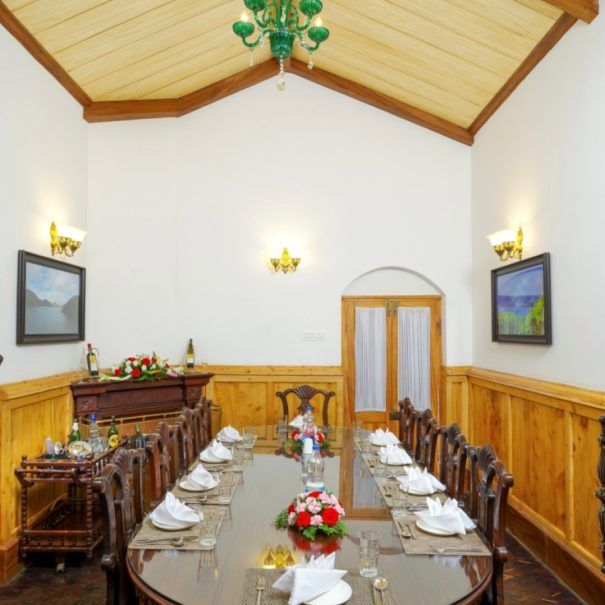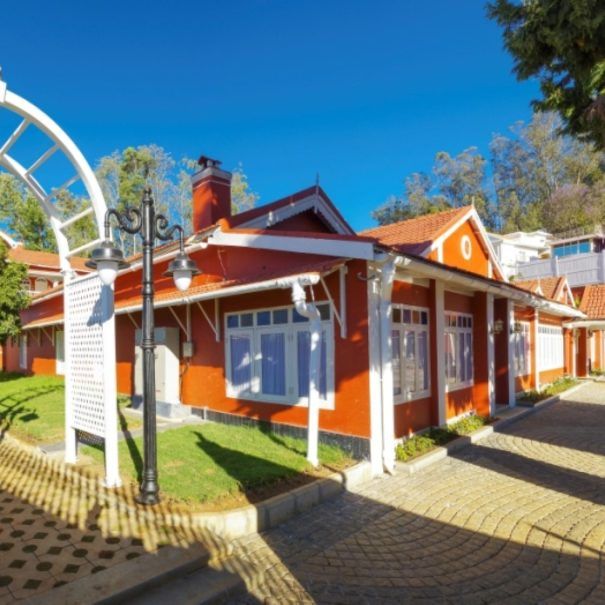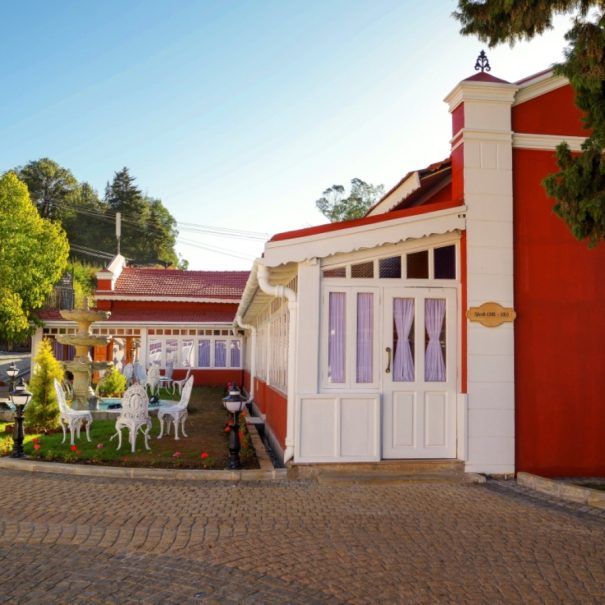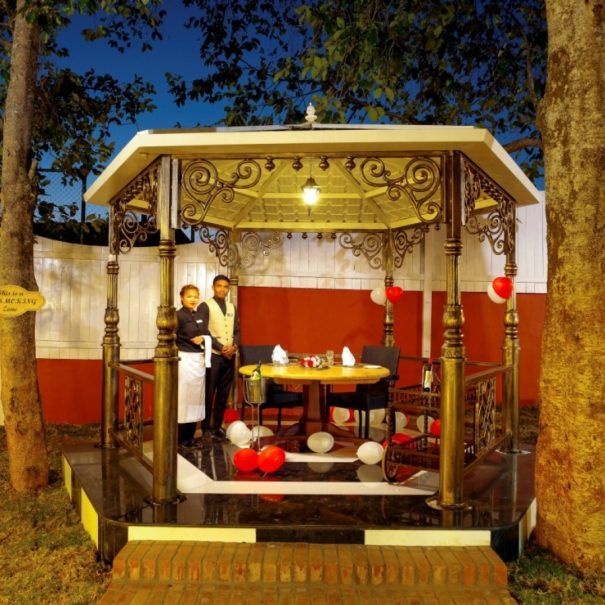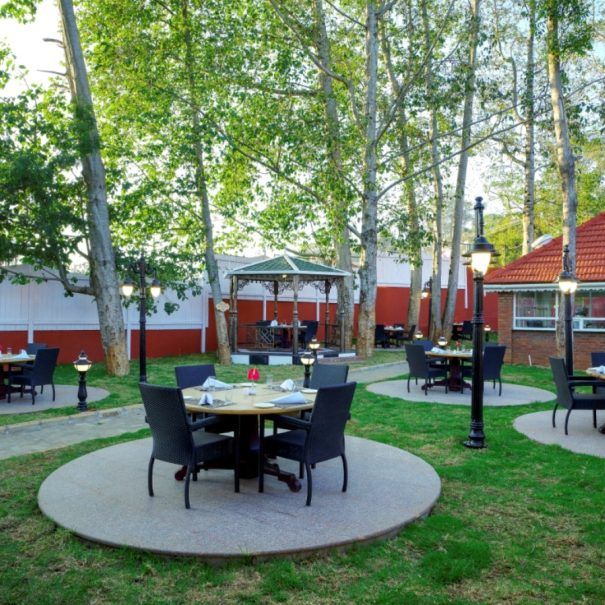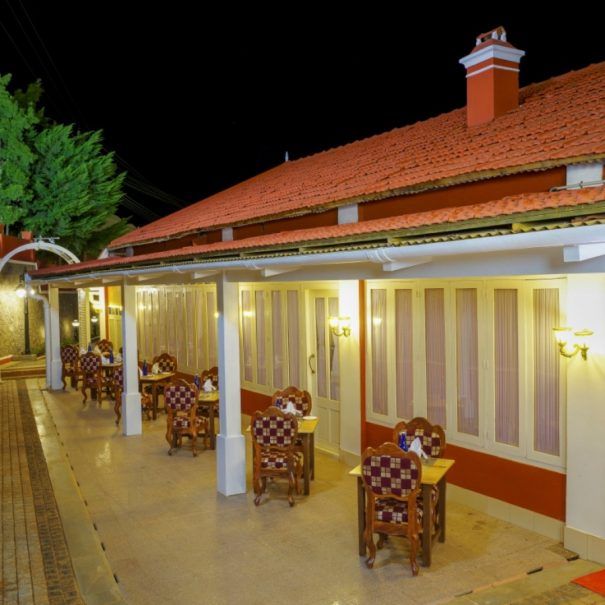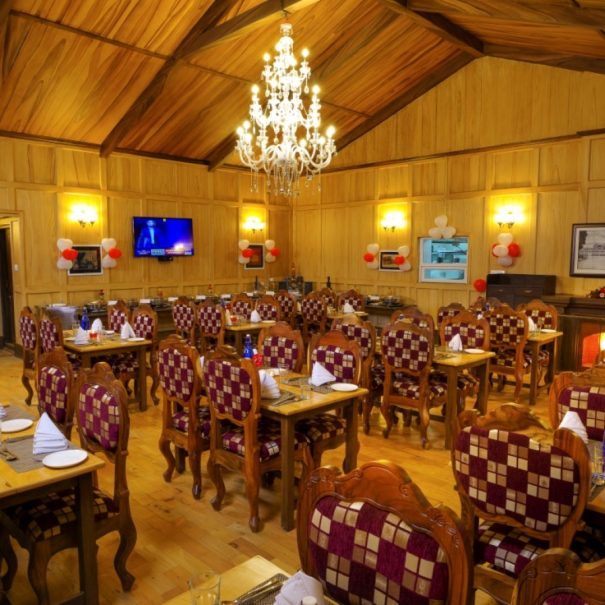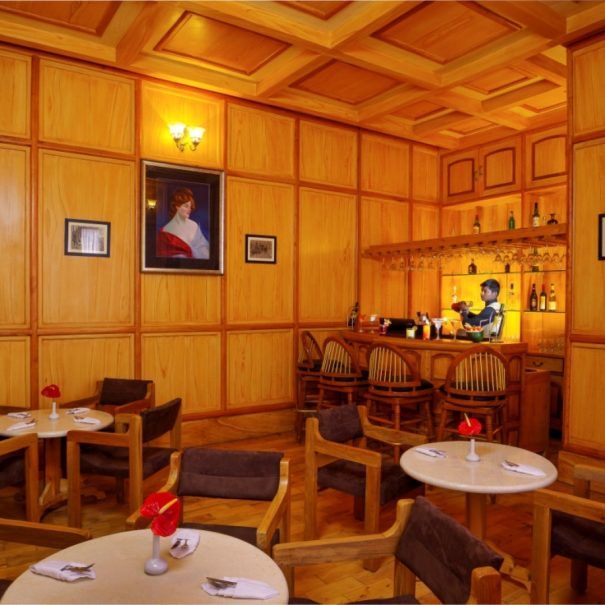 Great location. pretty close to everything. but that's not the reason to choose this hotel. The decor is spot on. Though built around a old structure, everything is modern. The best thing is the hospitality of the people there. Everyone is at their best. The food is great and the whole experience was seamless.
it's a beautiful resort to stay in good hospitality, rooms are clean, quality of food is good,but restaurant is bit costly ,there is no play area for kids other than this two i ll rate it 5 on 5 to this resort .
West Downs Heritage Resort – Ooty. Nothing can be more exciting than a stay at West Downs Heritage Resort, one of the top high class hotels in Ooty that offers you breathtaking & spectacular view of majestic valleys and mountains.
A beautiful resort located at a picturesque location, named after the exotic Vinnca flowers that adorn the lawns. The rooms and suites are classy and comfortable. The food is exceptionally delicious. Would recommend trying the bamboo briyani. Its sumptous and satisfying.
Best resort in Ooty, well maintained, neat and clean, lovely ambience, good food (bit expensive) located in the center of the city, Good staff, highly recommended. The only concern is, all services need improvement, sometimes no body picks up call in the Reception, room service, restaurant.
One of the best resort in Ooty. The resort is maintained neatly, the photos posted by the resort is as it is. The complimentary buffet breakfast provided is worth the money and taste is also so good.
Very Good Resort and 4 Star hotel. Very kind and humble front office Staff and Very polite Restaurant Staff. Pristine and clean rooms. Overall one of the best resorts hotel in Ooty.