Homepage
West Downs Heritage Resort, located in Ooty – Mysore, Ooty, is a popular choice for travelers. From here, guests can enjoy easy access to all that the lively city has to offer. With its convenient location, the hotel offers easy access to the city's must-see destinations.
Take advantage of a wealth of unrivaled services and amenities at this Ooty hotel. To name a few of the hotel's facilities, availability of room service, free Wi-Fi in all rooms, 24-hour security, daily housekeeping, and fireplace.
Step into one of 27 inviting rooms and escape the stresses of the day with a wide range of amenities such as television LCD/plasma screen, bathroom phone, carpeting, clothes rack, free welcome drink which can be found in some rooms. Besides, the hotel's host of recreational offerings ensures you have plenty to do during your stay. Discover an engaging blend of professional service and a wide array of features at Vinca West Downs Heritage Resort.
Choose from a variety of sizes and styles.
VICTORIAN SUITE
Sleeps 2, Queen Bed
DERBY
Sleeps 2, Queen Bed
Multicuisine Restaurant: Commonwealth
Enjoy numerous in-house dining facilities, Restaurant opens until 10.30 pm. Taste your buds any time anywhere with a multicuisine menu daily.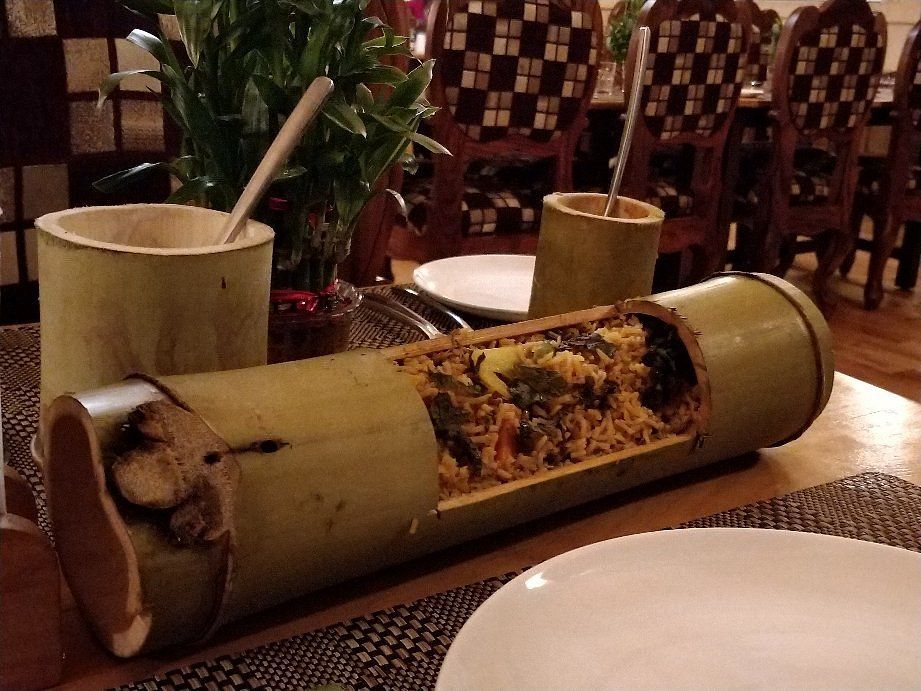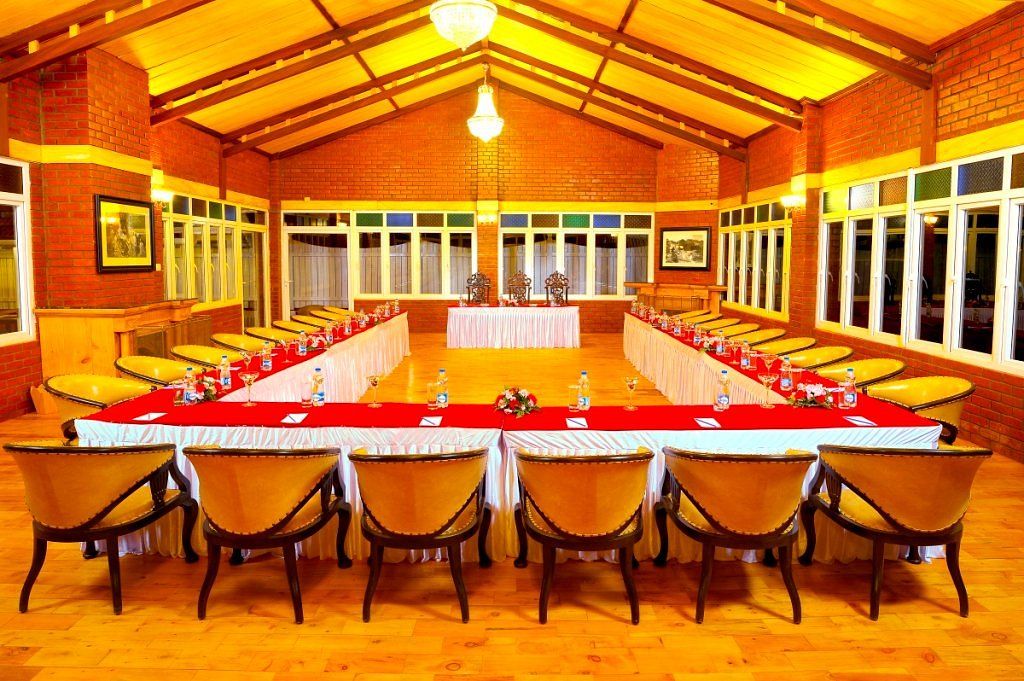 Banquet: WestBury - The Hall
Amidst Nature, you can have your meetings held with all the top-notch facilities available. A perfect choice for small to medium gatherings.
We have gathered fire woods, built a fire place, and prepared delicious food. All you have to do is stay up all night with the fire and the stars while making great memories.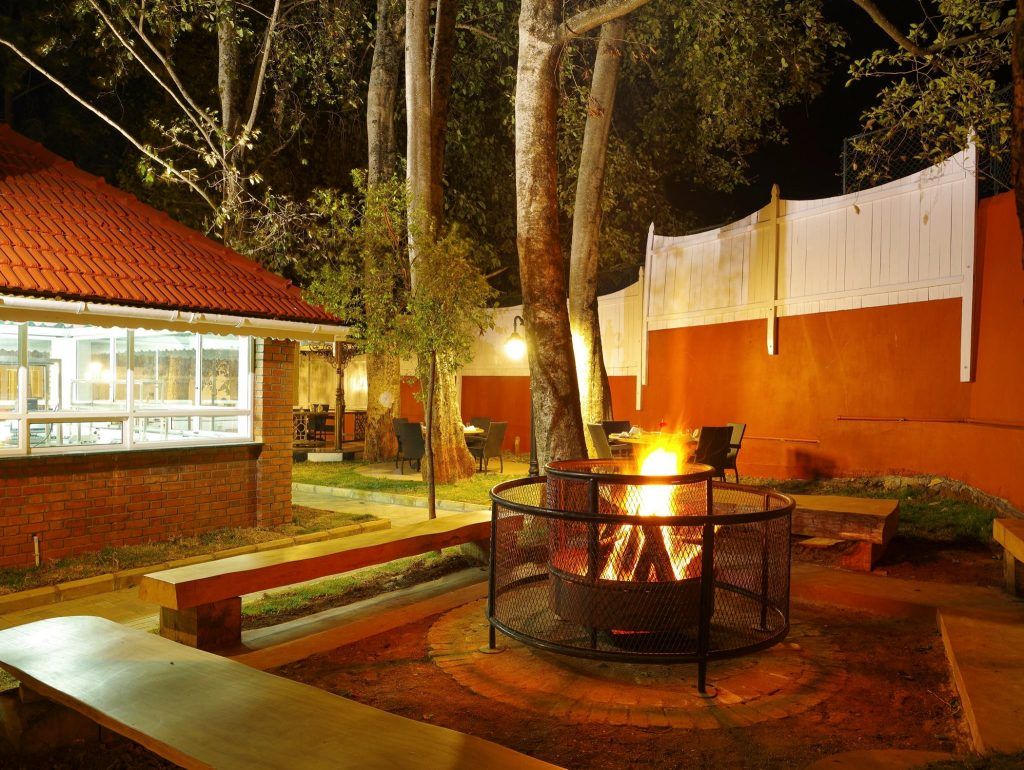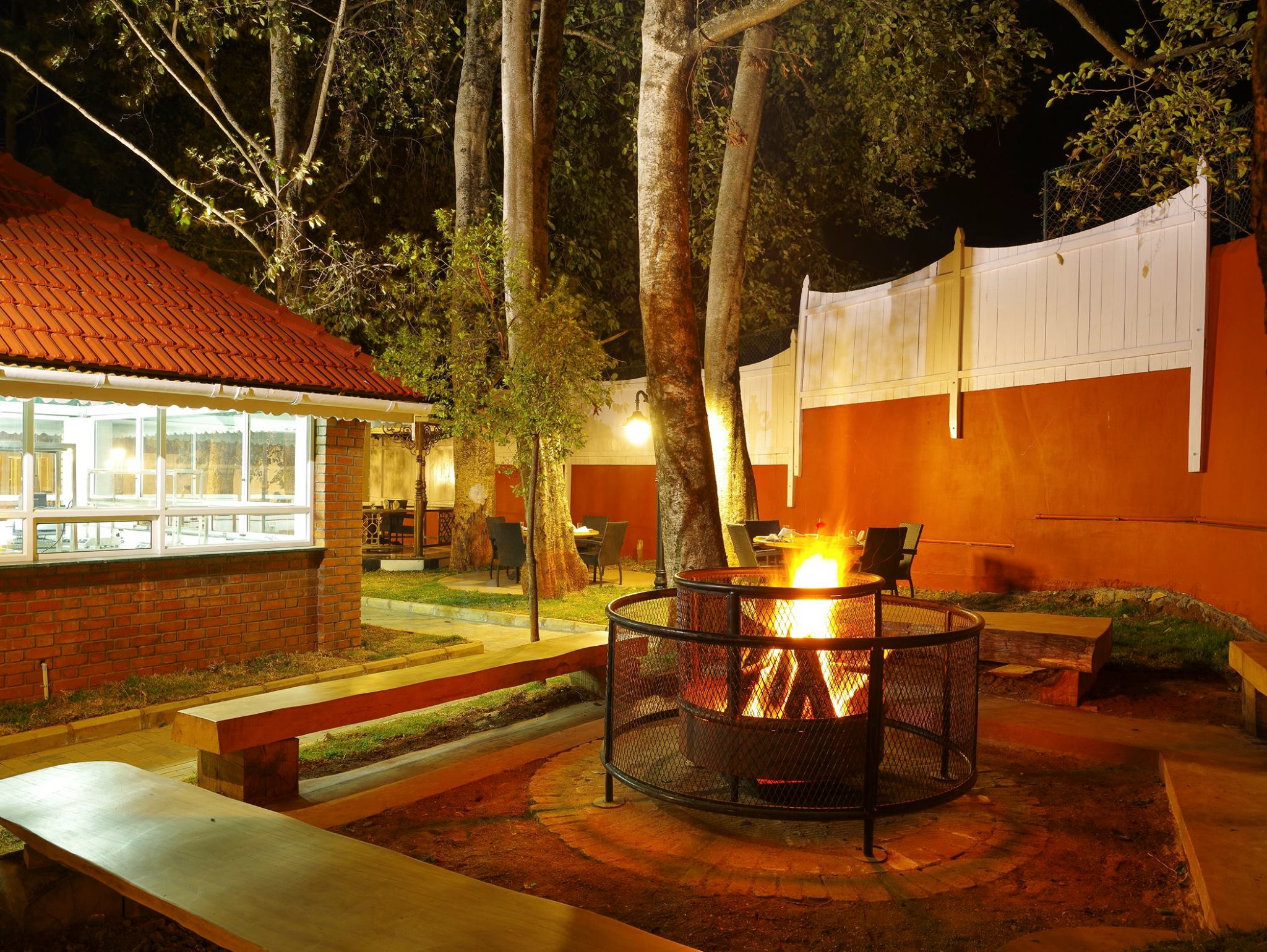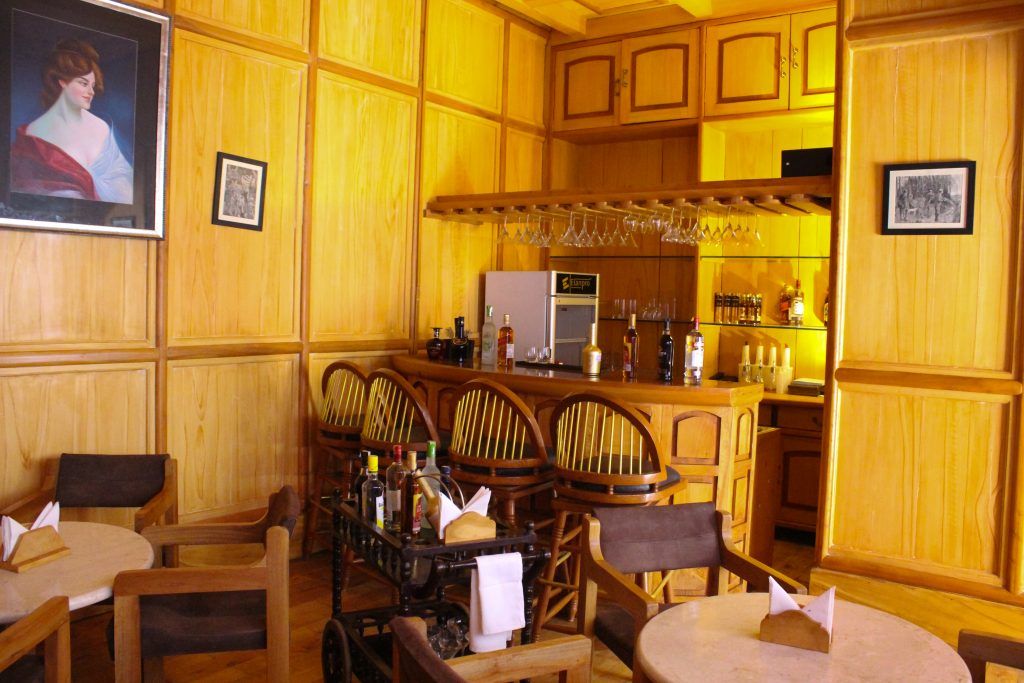 Grab yourself a drink and get yourself immersed in this royalty. You can have drinks here only on days that end with "Y". Yes, You guessed it right.
Great location. pretty close to everything. but that's not the reason to choose this hotel. The decor is spot on. Though built around a old structure, everything is modern. The best thing is the hospitality of the people there. Everyone is at their best. The food is great and the whole experience was seamless.
it's a beautiful resort to stay in good hospitality, rooms are clean, quality of food is good,but restaurant is bit costly ,there is no play area for kids other than this two i ll rate it 5 on 5 to this resort .
West Downs Heritage Resort – Ooty. Nothing can be more exciting than a stay at West Downs Heritage Resort, one of the top high class hotels in Ooty that offers you breathtaking & spectacular view of majestic valleys and mountains.
A beautiful resort located at a picturesque location, named after the exotic Vinnca flowers that adorn the lawns. The rooms and suites are classy and comfortable. The food is exceptionally delicious. Would recommend trying the bamboo briyani. Its sumptous and satisfying.
Best resort in Ooty, well maintained, neat and clean, lovely ambience, good food (bit expensive) located in the center of the city, Good staff, highly recommended. The only concern is, all services need improvement, sometimes no body picks up call in the Reception, room service, restaurant.
One of the best resort in Ooty. The resort is maintained neatly, the photos posted by the resort is as it is. The complimentary buffet breakfast provided is worth the money and taste is also so good.
Very Good Resort and 4 Star hotel. Very kind and humble front office Staff and Very polite Restaurant Staff. Pristine and clean rooms. Overall one of the best resorts hotel in Ooty.