History
More Than A Century-Old Property with Rich Heritage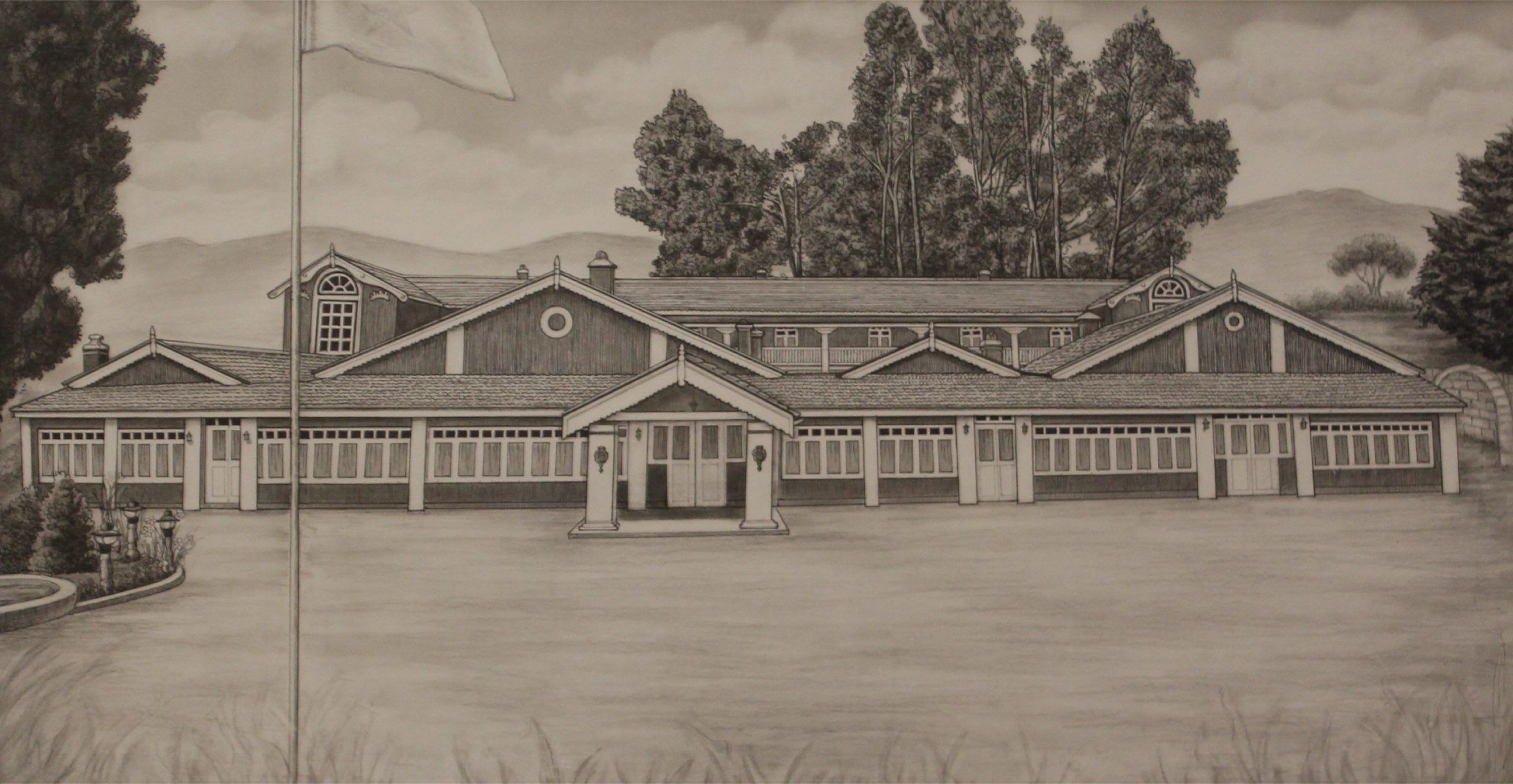 Experience the 19th-Century Victorian-style architecture in West Downs – The Heritage Resort. West Downs have served as a retreat during the British colonial era. A historical landmark building from the 19th century, built during the British rule in Ootacamund. West Downs was one of many holiday bungalows that British officers and elites undertook as a retreat to escape from the scorching summers of south India.
Tracing back the history, West Downs has been in existence since the late 1800s according to official records, making it a more than a century-old property and one of the oldest properties in Ooty, India. Even In a book named "Ootacamund A History" by Frederick Price, "West Downs" is mentioned on page 534, under the list of properties in 1905, owned by Mr Joachim, hence showing that West Downs was in existence in 1905. It is a landmark property nestled in the heart of the Nilgiris.
Although India is free from the manacles of colonialism, West Downs – The Heritage Resort has still preserved the cultural attributes and ambiguity of the property. A major part of both exteriors and interiors were retained by way of restoring, refurbishing, and renovating. And even some parts of the interiors like furniture, fireplaces, ceilings and windows are still maintained just like it was in the 19th century. Because of that the west downs building and structure is still the epitome of Victorian-style architecture in Ooty.
The present owner purchased West Downs from The CommonWealth Trust Ltd. in 1991. West Downs is a name given to the property when it was built and it was passed down through generations. To preserve the vintage and heritage value of the property the name was retained and now renamed as West Downs – The Heritage Resort. And modern conveniences are implemented into the traditional Victorian structure without disturbing the heritage.